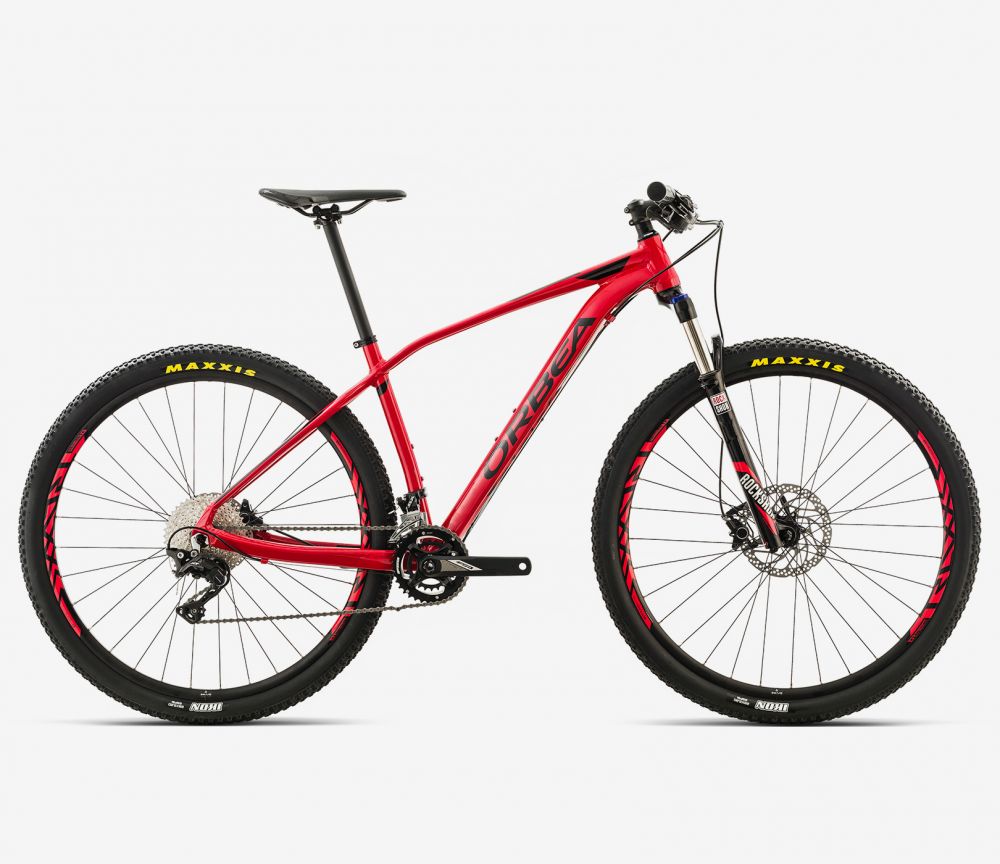 When it's time to take your mountain biking up a notch and enter your first race, the Alma H30 swoops in to take you there. Underpinned by our cutting-edge Alma Hydro alloy frame the H30 gets you into the world of high-end bikes at an accessible price. But Alma is more than numbers, Alma is Soul. Alma has a racing pedigree, equal parts passion and special sauce that's been the process since 2006. It's a soul that anyone can experience pedaling it in the mountains it calls home. Meet the trail and the starting line head-on. The Alma H30 will come calling.
COMPONENTS: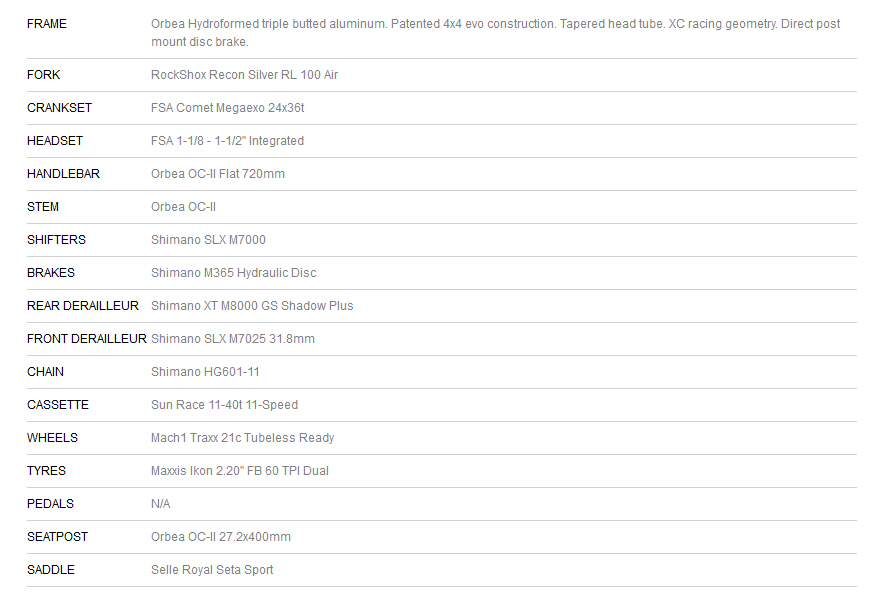 GEOMETRY: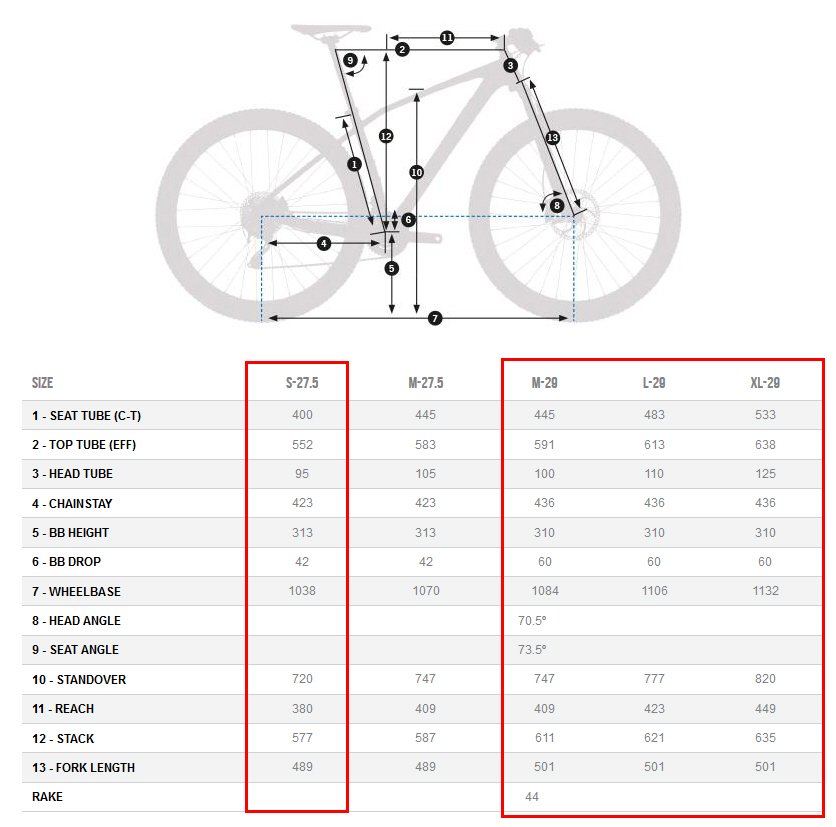 SIZES: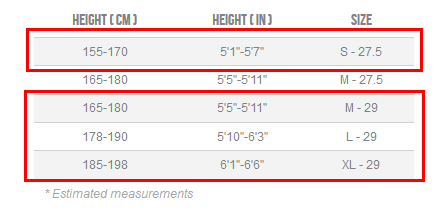 Note: pictures from Orbea web site, model shown on pictures is Orbea Alma M-LTD. We rent Orbea Alma H30 model.
BIKE RENTAL RATES 2017 SEASON:
BOOKINGS:
We offer several booking methods, please choose the best one for you:
Write an e-mail to info@kandani.es
Call us to our Santa Eulària bike center +34 971 339 264
Whatsapp to Kandani +34 646 63 60 04
PLEASE READ OUR BIKE RENTAL TERMS
Alma is for the the quickest lap times. The steepest climbs. Alma is for the strongest accelerations and highest altitudes. Alma is for the biggest stages, the loudest fans and the toughest riders. Alma is for the fiercest competitors, the athletes who accept nothing less than superlatives. When a few fleeting seconds separate fast from faster, Alma is for the fastest.
KANDANI
Tel: +34 971 339 264
E-mail: info@kandani.es
GPS: 38º 59′ 16,2″ N – 01º 32′ 22,9″ E