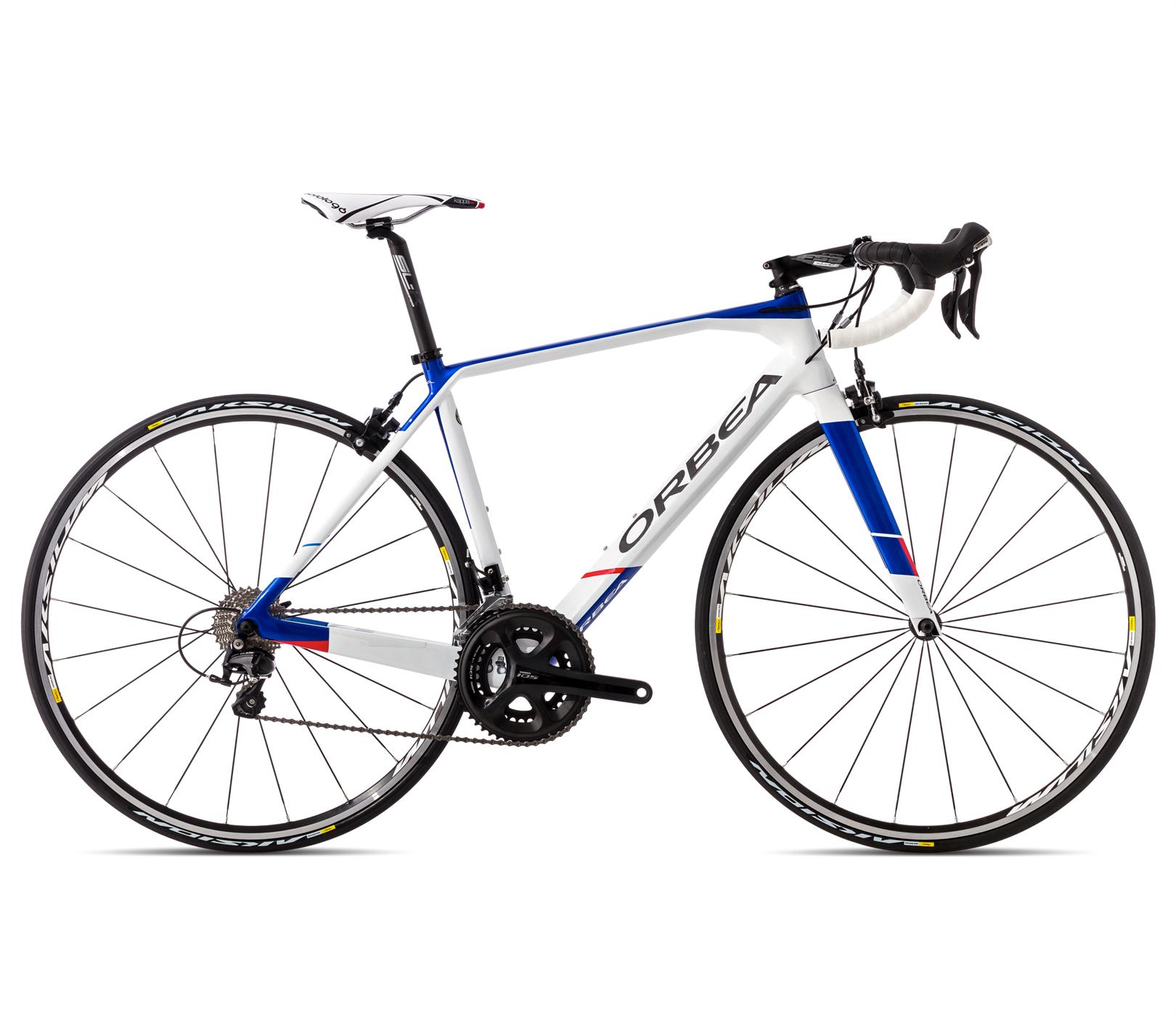 Shimano 105 is a group made for accessible performance, always heir-apparent to components costing three times as much. It's also the perfect launchpad for our Orca OMP frameset and the Orca M30, a capable racer costing many times less than bikes it can go toe-to-toe with. With Mavic wheels, it's an obvious candidate for giant killing and taking the weekend road race by storm without the cash outlay.
Come and try the new Orca M30, perfect to discover Ibiza road tracks.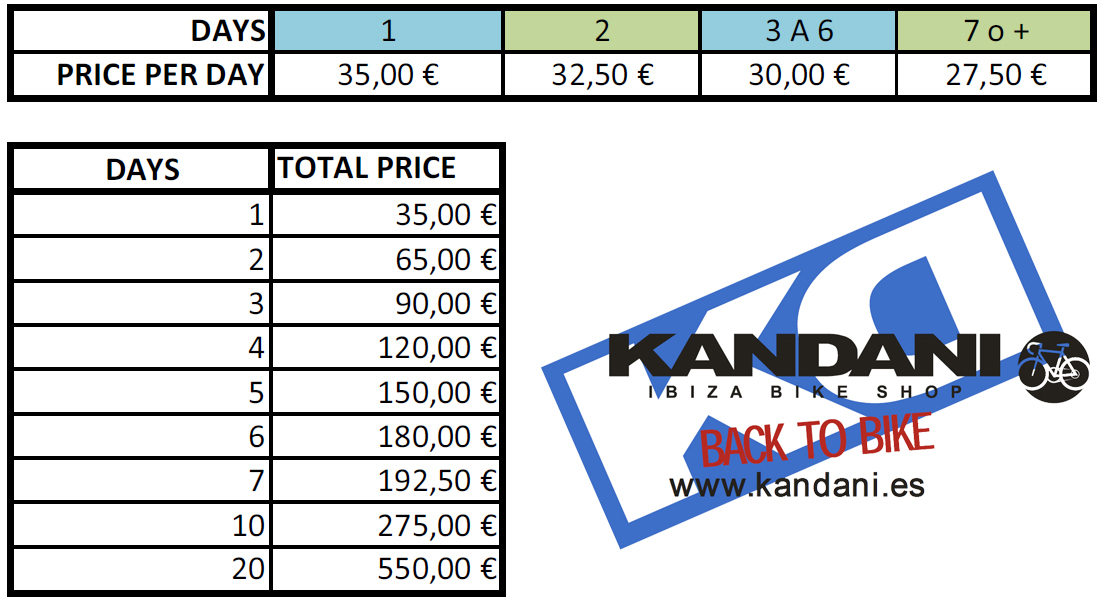 BOOKINGS:
We offer several booking methods, please choose the best one for you:
PLEASE READ OUR BIKE RENTAL TERMS
There are plenty of great bikes that offer flexibility, a relaxed, neutral position and mellow handling. Orca is not one of them – Orca is designed for the guy who has already ridden 6000kms in February and can somehow sustain 500 watts in the middle of winter. The guy whose legs look like they are chiseled directly from the local mountains, the guy you have NEVER beaten, and is always ready to make the pace. Orca is for professionals, hardmen, hardwomen and dedicated weirdos that have never even consider quitting early. Orca is for riders who spend so much time talking about watts and training that you wouldn't dream of inviting them to your party, and they wouldn't come anyway because it's past their bedtime. Orca isn't for everyone – Do you want to be fast?
KANDANI
Tel: +34 971 339 264
E-mail: info@kandani.es
GPS: 38º 59′ 16,2″ N – 01º 32′ 22,9″ E