WHO WE ARE, PARTNERSHIPS AND RATES
 INTRODUCTION
Hi,

I am Daniel Guasch Escandell, Kandani´s owner and director of operations.

Kandani is leading the bike market with over 20 years of experience selling, renting, and offering exclusive and professional services, either direct to clients or B2B.

We would like to cooperate with you company and obtain for both of us economic growth, an environment friendly offer to your clients and a "green" exposure to our companies.

We do have all the necessary tools to maintain a high end service:

• Over 250 bicycles at your disposal periodically checked by our experienced technical team and so always ready to go.

• Human and technical infrastructure to service and cover all existing forms of cycling with a large team of professionals.

• Knowledge to adapt our service to the requirements impose by your clients

• Great international prestige brands Giant and Orbea, together with design RedDot Award
winner Klever Mobility pedelecs (e-bikes).

Following a presentation of our services. Please let us know if you could be interested in working with us or let us know about the changes we must achieve in order to give the best possible service to you and your clients.

Best regards,
SERVICES
We have a varied list of services related to bike rentals.
1. BICYCLES AND E-BIKES RENTAL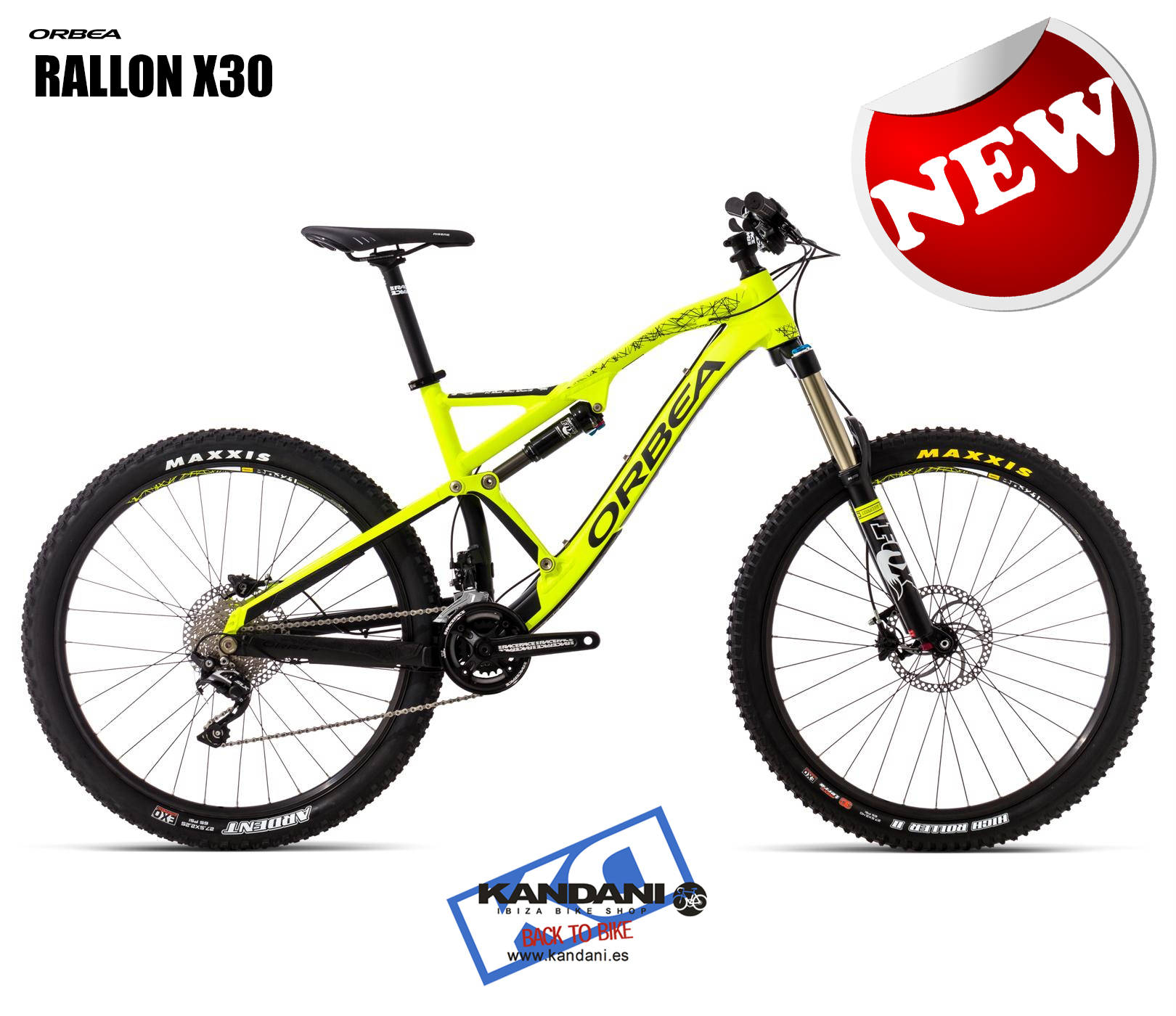 Our prime service is renting bikes and e-bikes. We have only top models and most likely the one suited for you.
We make available to all the great experience of visiting the beautiful
corners the island offers, concentrating strongly in our mountain and
road routes.
In Kandani we can inform our clients about routes using maps,
presentations, display, brochures and even a modern GPS service.
Your excursion will always be a wonderful event.
2. DELIVERY AND COLLECTION OF BIKES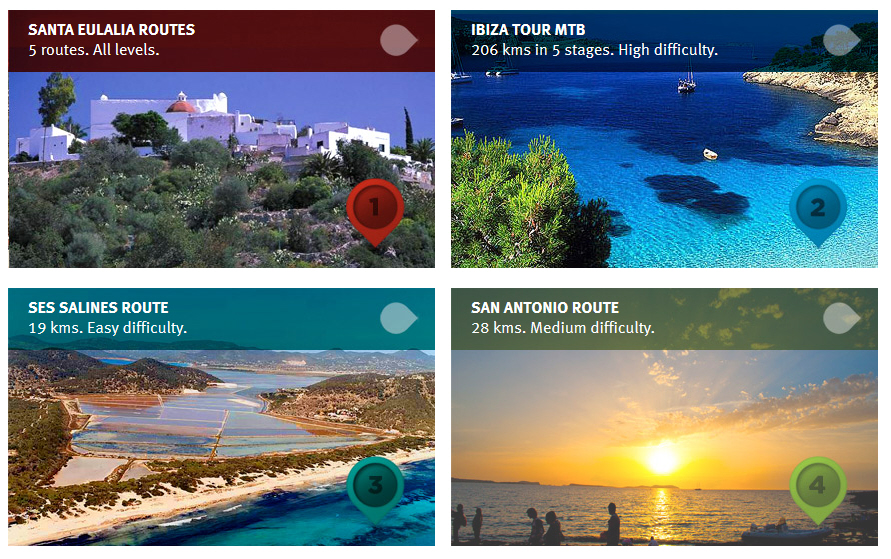 To enjoy the stay on Ibiza to the most, we organize bike guided tours for all levels, over different surfaces, short and long as well as for individuals or groups.
If anybody prefers a personal route it is as simple as get in touch with us, preferably by e-mail and we´ll expressly prepare a route tailored to the needs.
4. GREEN AND ALTERNATIVE EXPOSURE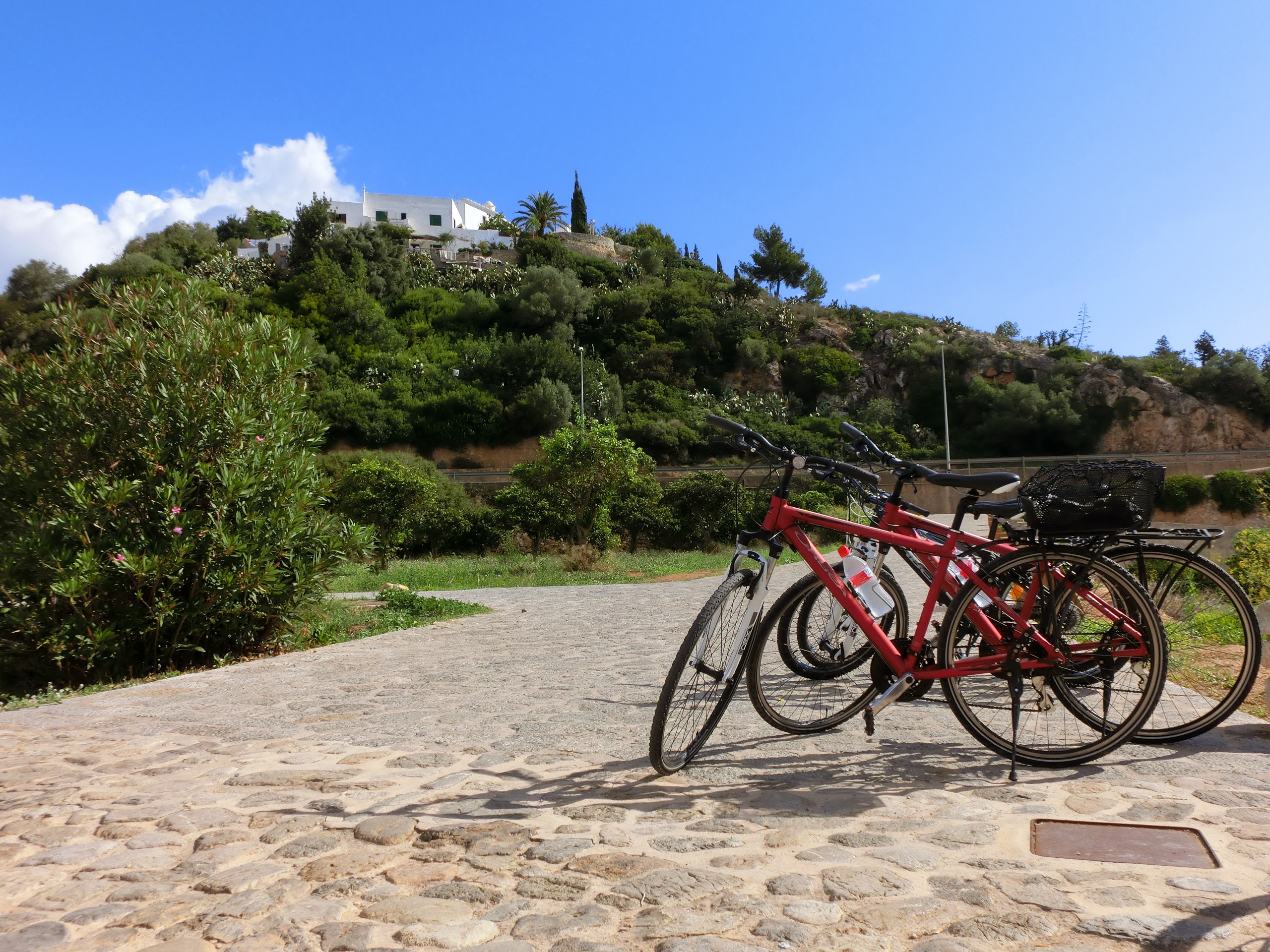 Our communication department works daily to improve our B2B customers exposure. Bikes and ebikes have become a plausible way to show respect for the environment and offer a healthy way of spending a wonderful holiday.
Our blog and webpage are highly visited from all over the world. Exposure is guaranteed.
It seems there is a growth in the active holiday sector. We give the best solution on Ibiza to attract tourist interested in a little more than just beach, party and sun.
HOW WE COULD COLLABORATE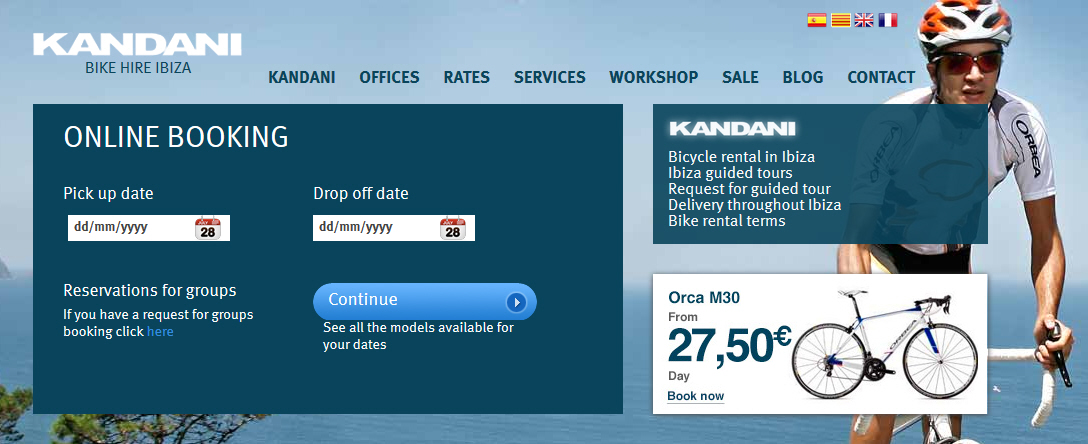 Kandani would like to cooperate with your company under the following generic partnerships and services.
We can of course tailor any service for your special needs.
1. WHITE LABEL WEB
Inserting our system reservations into your page as white label format.
• Your web visitors and customers may make a reservation of any bike directly on your website.
• Kandani will be responsible for delivering and picking up the bike directly at the hotel.
• The customer gets a transparent and effective service. All operations made through your private label will be commissioned to you in accordance to our agreed percentage.
This system will require inserting a code into your web and most likely, the help of your IT department may be needed.
2. PROMOTIONAL CODE
Offering value to your customers is easy with Kandani.
Create a promotional code with your name, or a hotel name for example «HotelSalinas». Tourists can insert the code when making a reservation and receives a discount according to the percentage set for your clients.
The customer is happy with your recommendation and the discount obtained. Your company receives a commission easily and transparent too.
3. LINKS
Insert our link on your web.
All operations performed by the customer, within 30 days of their first visit coming from your site, will be recorded under your name and will be commissionable according to the agreed percentage.
Of course our top service is guaranteed.
4. PHONE ASSISTANCE
A simple way to make reservations for Tour Operators and Hotels.
In this dossier you will find a sheet with rates per model. Bikes and E-bikes.
We ask the receptionist to please collect all necessary information before the call:
Name, number of people, bike size or personal heights, pedal options, km extension types 1-2-3 (3 highest, level of difficulty wanted green, red, black (black most difficult).
Contact us calling +34 971 339 264
Email us about your interest in collaborating using any partnership above mentioned.
info@kandani.es
TOOLS FOR TOURS AND GROUPS ROUTES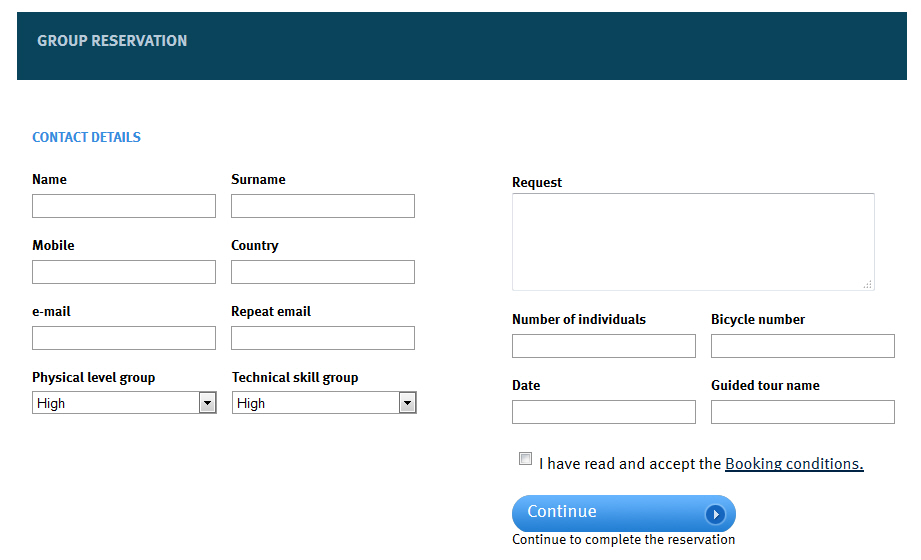 Fill in a simple form requesting the type of route.
Get fast proposals from our team responding your petition.
Clients can choose from a mellow ride through the fields to an experienced guided tour.
We enjoy designing wishes and assure you that we will show another side of Ibiza, some only accessible with bikes.
GPS service also available.
CONCLUSION
• Enjoy our goal today and start offering a fun and environmentally clean holiday to your clients.
• Benefit from our work and get your commission easily delivered to your bank account.
• Acquire a green environmental image for your company.
We hope we have won your interest. We would like to have a meeting with you at your best available date and time.
Best regards again,
Daniel Guasch Escandell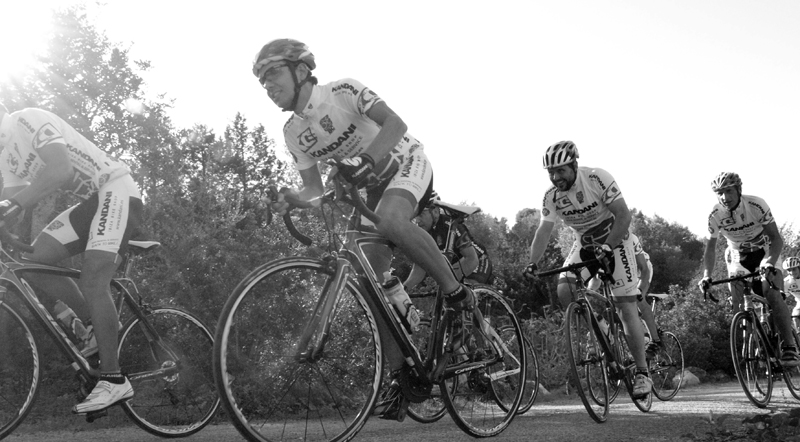 KANDANI
Tel: +34 971 339 264
E-mail: info@kandani.es
GPS: 38º 59′ 16,2″ N – 01º 32′ 22,9″ E