---
Electric bicycles has entered in the bike's world strongly in recent years and have arrived to stay, because the possibilities and advantages they offer, to all types of cyclists, it's incredible.

In Kandani Bicycles we're Official Tech. Service of Ebikes Bosch and Yamaha / Giant

We have all the tools and support of both manufacturers to advise our clients in the purchase, after-sale and maintenance process.

Before delivering your new Ebike we carefully check the assembly and make sure that the software is updated to the latest version of each manufacturer.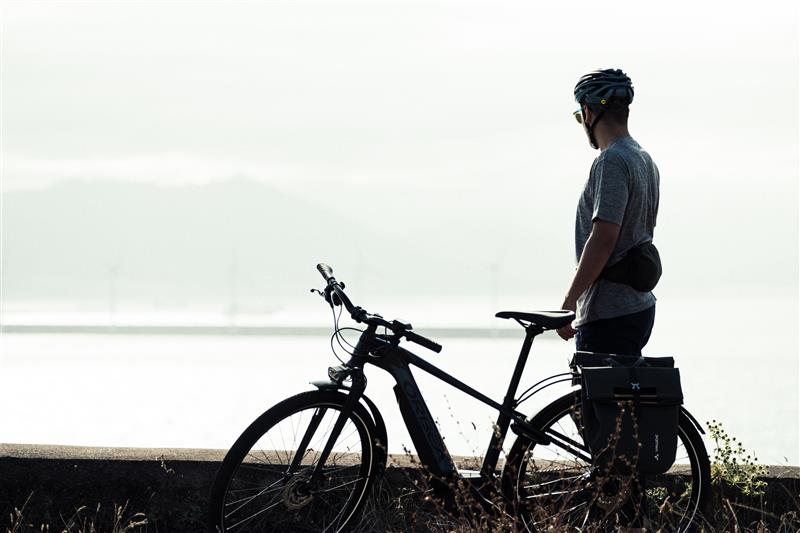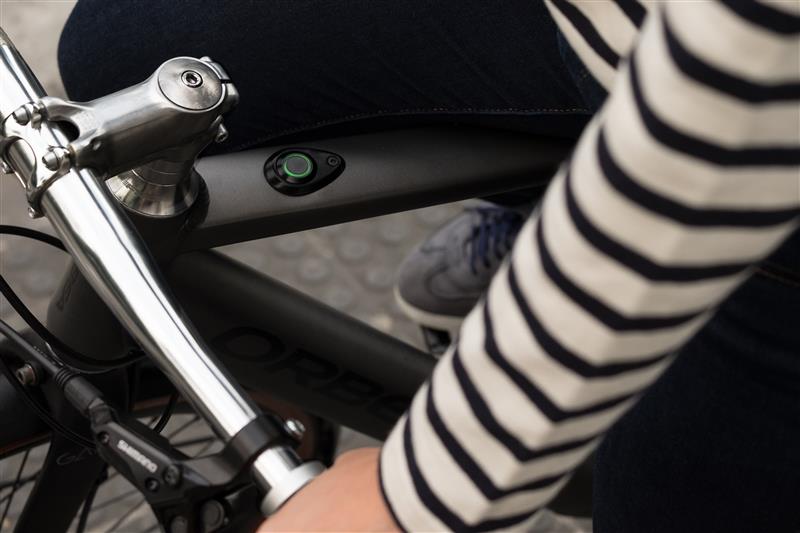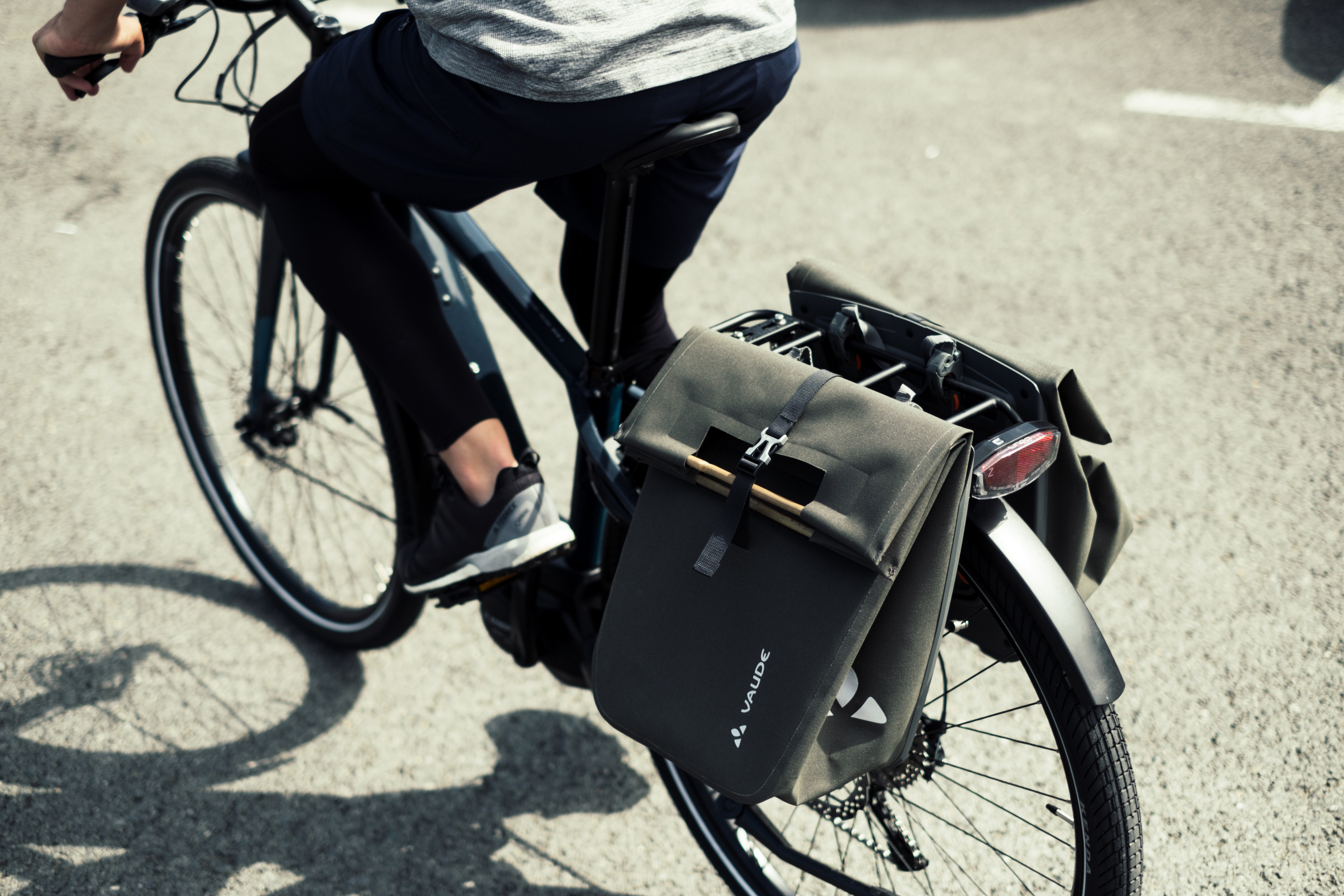 Frequent questions:

What speed can it reach?

The speed is not regulated, but the engine's assistance ceases at 25 km/h - 15 Miles/h

It doesn't mean that the Ebike brake at this speed. We can go faster, but the engine simply won't help us
---
Where is the engine?

The engine is installed on the front wheel, rear wheel or on the bottom bracket, depends on Ebike version

Our specialty is E-bikes with Pedelec system (bottom bracket motor), more efficient, stable and silent.
In the online market there are conversion kits to transform a normal bike into E-bike, howver in Kandani we don't offer or advise such modifications. Ebikes must be designed from beginning to end to accommodate the engine and battery, and they need transmission and braking system capable of absorbing our own strength and also the assistance of the engine.
---
What power the E-bike has?

All E-bikes, to continue being considered bicycles, cannot exceed 250 W. In this way they can circulate without registration or insurance.

The differences between each type of engine are found in the torque they can provide, varying this value between 40 and 85 Nm.

All models have different assistance modes, which we can modify according to our needs.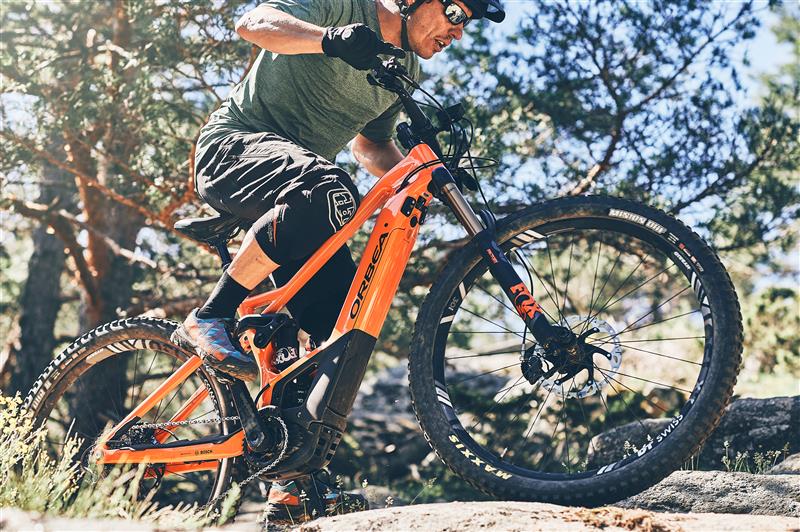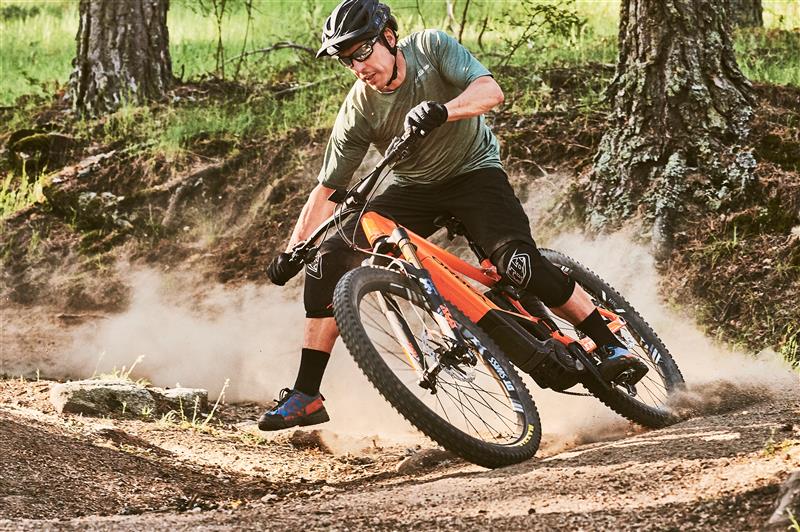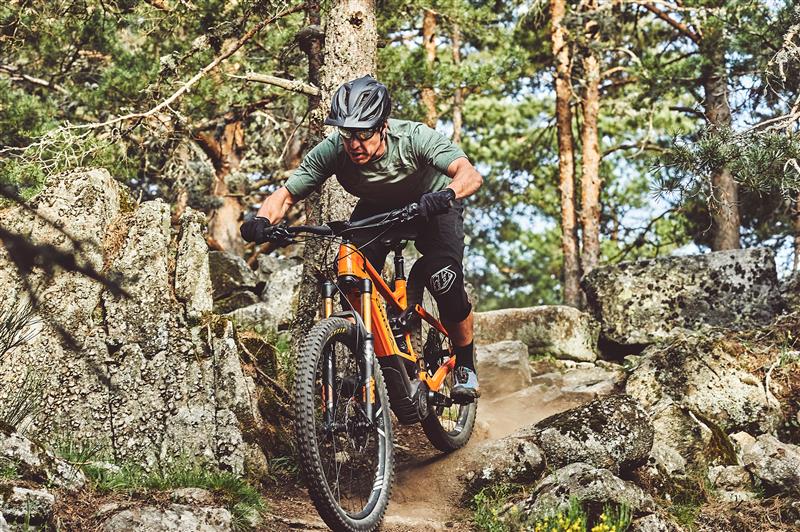 ---
How much do it weigh?
Between 14 and 24 kg, including battery and motor.

---
What autonomy it has?
It depends on the battery capacity, the level of assistance we select and the total weight: Ebike + our own + luggage (child seat, trailer, baskets, etc.)
The most capable batteries, of 500 Wh, support routes of more than 100 km / 60 miles in flat terrain with assistance in Eco mode, or slopes of more than 1000 m. with high assistance. Routes of 50 km / 30 miles with slopes greater than 500 m are well assumed.
In Ibiza, have an E-bike means have the most healthy, economical and ecological way of transport. Our team use it daily, both for personal use and on mountain bike routes, and we have never run out of battery ;)
---
What special care should I have with an e-bike?
Due to complexity the component that requires our attention is the battery.
When we don't plan to use our Ebike in periods of time exceeding 30 days it's recommended to leave the battery charge around 50-75%. The latest generation chargers has an automatic hibernation function, which put the batteries to be left within the values recommended by the manufacturers.

In summer, and with the hot clima of Ibiza, after using an Ebike we recommend leave it in the shade and avoiding direct sun exposure. Follow this action we avoid excess temperature to the battery, which reduce its life.
---
How should I clean an E-bike?
Remove the battery and avoid high pressure cleaning devices.
A bucket with water and neutral soap on a sponge is enough. Remove excess soap by rinsing the bicycle with a hose and avoiding soaking the control unit (handlebar control) and the motor area.