---
Electric bikes or assisted bicycles have burst into the world of cycling for a few years now and have come to stay, as the possibilities and advantages they offer to all types of cyclists are more than evident. We want to inform our customers what are the basic parameters and what to know about an e-bike, before riding on one of them.
An Assisted Pedaling E-bike is a bicycle that has an electric engine that provides assistance to the cyclist's pedaling. This can select the level of assistance you want at any time depending on your physical conditions, slope, or speed you aspire to reach
---
E-BIKES FOR SALE IN OUR WORKSHOP & SALES CENTER, Sant Jaume 114 street


---
E-BIKES FOR RENT IN OUR BIKE RENTAL & TOURS CENTER, César Puget Riquer 27 street

Discover the latest e-bike rental news, the powerful GIANT FULL E + 1.5 PRO 2018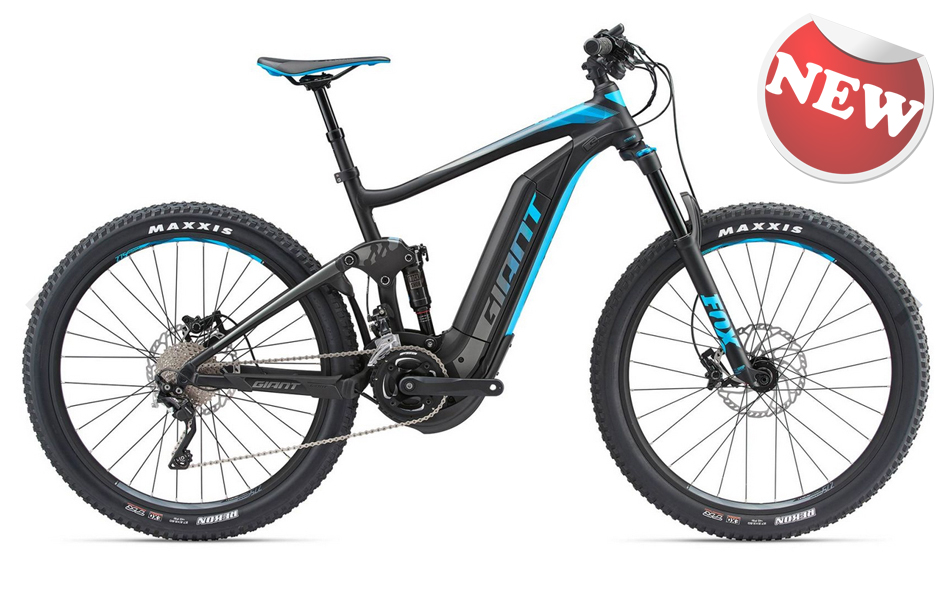 ---
How fast can it reach?
The speed is not regulated, but the engine assistance stops at 25 km / h. Therefore from that speed all the push we must do it with the pedals.
---
How much does it weigh?
According to the models, between 18 and 24 kg. Including batteries and motor.
---
Can it work without the rider taking the pedals?
No. When the pedaling is stopped, the motor is switched off.
---
What is the power of an e-bike?
To be considered bicycles this type of vehicles can not exceed 250 W. That way they can move without registration or insurance.
---
What autonomy does it have?
Does it depend on the efficiency of the engine, the battery capacity and the assistance required by the rider. The most capable batteries, of 560 Wh, support routes of more than 100 km in flat and low assistance, or unevenness of more than 1000 m. with high attendance. Distances of 50 km with total ascent around 500 mts are quite acceptable.
CHECK BOSCH E-BIKE RANGE ASSISTANT
---
Where is the engine?
The engine may be in the front wheel, the rear wheel or the pedal. The e-bikes with pedelec system (pedal motor) are more efficient, stable in march and silent.
---
What special care should I have with an e-bike?
The most serious incident that an e-bike can suffer is that the engine is flooded. So be careful not to go through deep puddles or rivers that can leave part of the engine under water. It is also important not to drop the bicycle in those areas.
---
How should an e-bike be cleaned?
Check the indications of Giant for proper washing of an e-bike without damaging its components
---
How to lock an e-bike properly?
Check the indications of Giant to use a security lock with an e-bike
---
Tips to improve the autonomy of an e-bike
---