To access the routes catalog you will need:
1.- Mobile phone with Internet connection
2.- Install the Wikiloc application
3.- Activate the GPS of your mobile phone.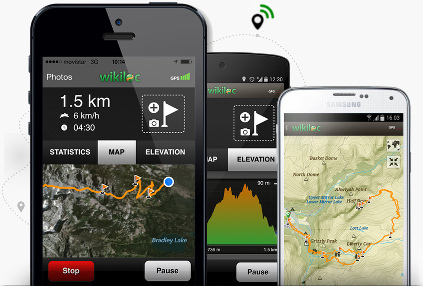 Wikiloc is a place to discover and share the best outdoor trails for hiking, cycling and many other activities
Turn your mobile into a GPS navigator. Your smartphone will guide you with a heading indicator and sound alerts to warn you if you go off-track during navigation.

You only need to download the application, available for Android and Apple and register in two simple steps
Once installed, return to this page and select the route you like.

Remember that the routes are classified according to the type of bike rented.

Download Wikiloc Outdoor GPS Navigation for Android HERE

Download Wikiloc Outdoor GPS Navigation for Apple HERE


Routes for everyone HERE

MTB routes HERE

Road routes HERE
Gravel routes HERE (comming soon)